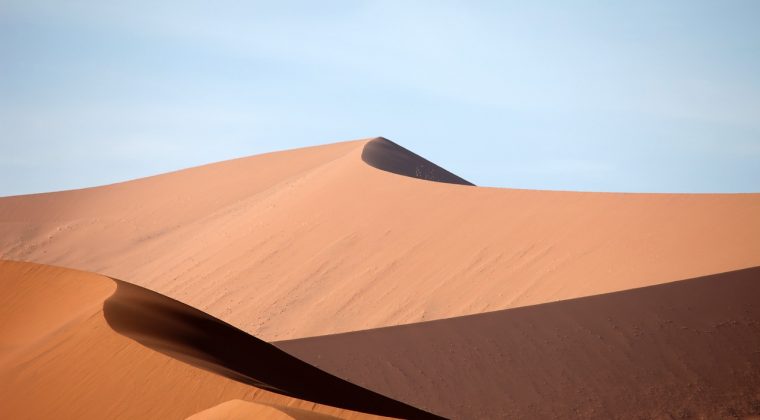 Solaico has had the opportunity to install in Morocco his model of water pump extraction
Pumping water has different functions: water extraction, irrigation, wells, water transfer, etc. In the latter system, the power is 50 kW, a total of 180 panels 260 Wp polycrystalline were installed.

After this approach with the African market, Solaico intends to expand to different countries of the continent. In addition, the company considers it of importance to work for African countries, for the need to obtain potable water and the proximity with Europe. At Solaico we also work to make energy accessible to all.