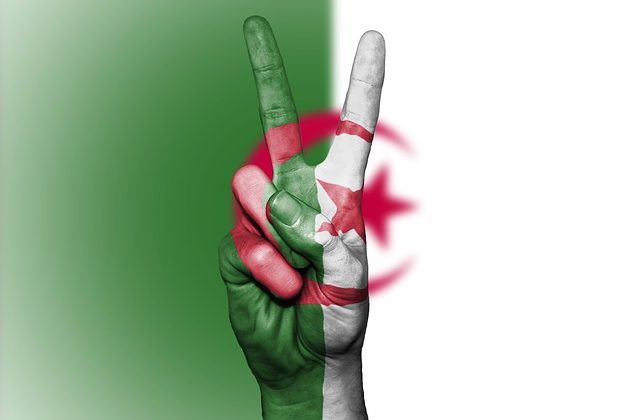 Solaico has signed a distribution agreement for solar panels with a major Algerian company. In this way, the company enters the Algerian market with a partner that will strengthen its presence in North African markets.
Installation of solar panels in North Africa
The contract includes the distribution of 8,000 solar modules of the model SL 606 of 260 Wp. The total potential of the project is 2'08 Mw. These solar modules have proven efficiency, are manufactured in Europe with high quality materials.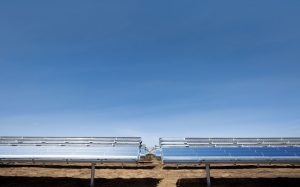 For Solaico, this new agreement is a great step to increase our presence and our impact in the African countries of the North of the continent. These are potential developing markets. At present, these countries are actively joining the use of renewable energies and large investments are expected in the near future.
The use of solar panels has multiple benefits in the large-scale economies of countries and in households and households. It is a highly efficient way to produce electricity, an energy that has different uses in the economy, industry and housing.
The solar panels are a system of supply of easy installation and that allows a great saving of energy. They do not require excessive expenses to install them and can be used in family homes in a simple way.